Security Protocols
Preventive measures
COVID19
We are preparing for a return to normality, and for this we have developed a Contingency Plan that includes all the actions that we are going to carry out to keep the facilities in a perfect state of cleaning and disinfection, with the aim of guaranteeing the health of our clients and employees.
This Contingency Plan contemplates all the actions following the guidelines and obligatory recommendations for our clients and providers of the Sanitary Institutions that are included in the BOE dated May 9, 2020, also this Plan has a communication policy transmitted through All the signs, such information will be in the official languages as well as in two other languages, the preferred ones of our clients.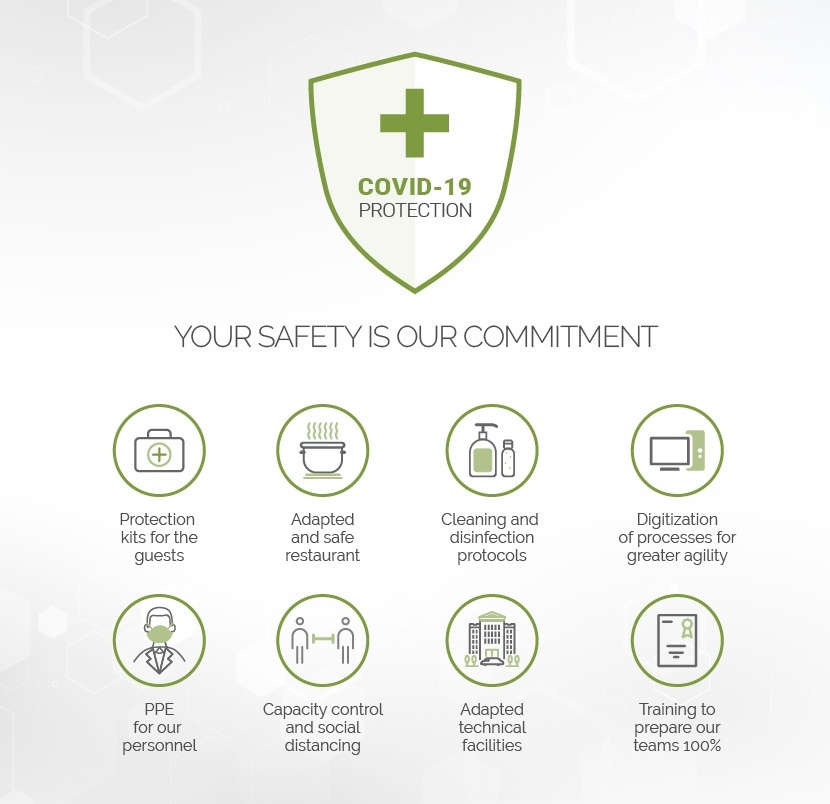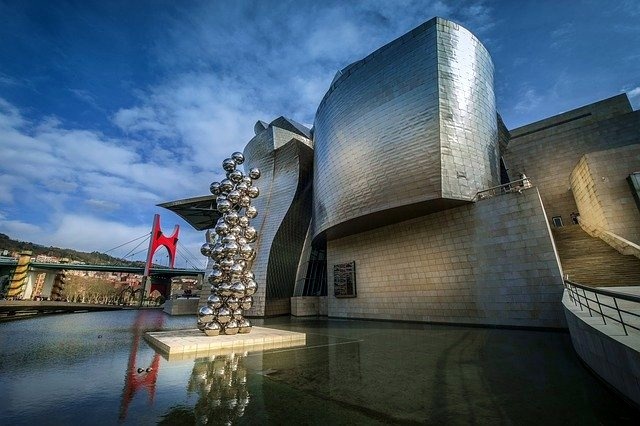 The normality of traveling
We want you to remember your trips, to remember your trips to Bilbao in a normal way. From Hotel Abando we want to transmit security through our protocol so that you have safe memories.