Gastronomy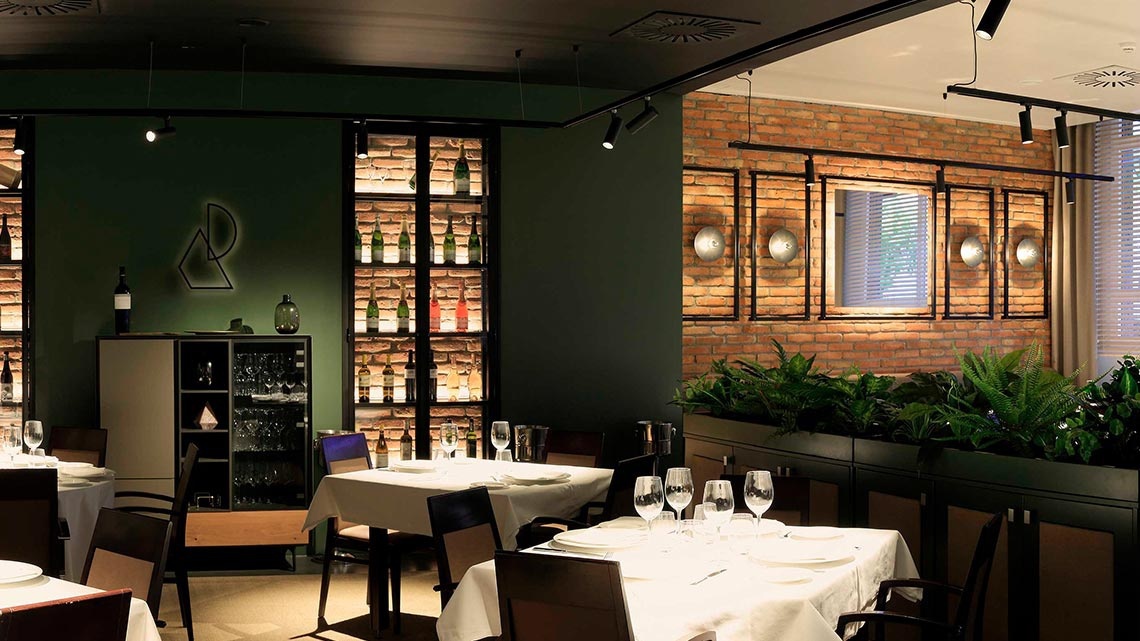 Aitor Rauleaga Jatetxea Restaurant
Zuberoa, Goizeko Kabi, Goizeko Wellington ... after going through some of the best stoves in the State, I settled in Bilbao as chef of Restaurante Trueba for 7 years. In 2019, located next to Jardines de Albia, I create Aitor Rauleaga Jatetxea Restaurant, a new space where I can continue developing my idea of offering honest, tasty and timeless cuisine, where the product is king and tradition is the norm.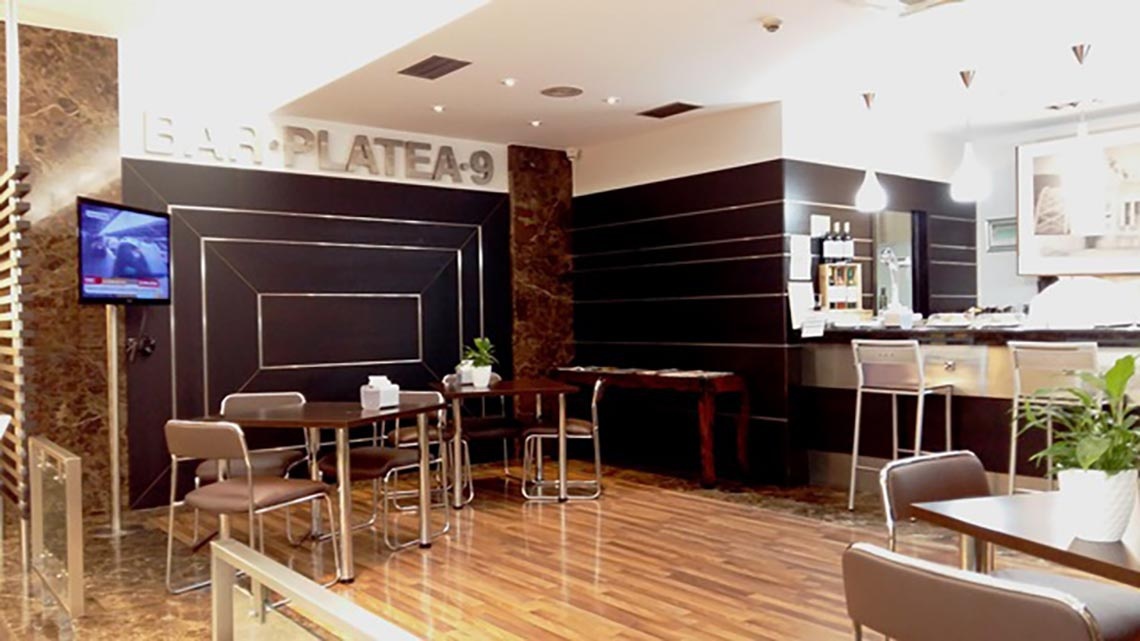 Cafetería Platea 9
Platea 9 Cafeteria offers its customers a wide range of top brand drinks.

Becoming a unique space for a mid-day aperitif, or for an afternoon drink or beer, accompanied by the best sport, since football or Basque ball games are broadcast, among others.

Like the rest of the hotel facilities, it has free WIFI access.